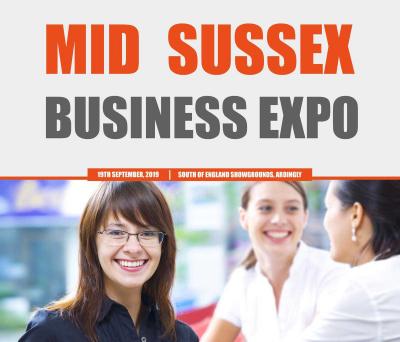 Cleankill Pest Control are pleased to announce they are Keynote Speaker Sponsors at the Mid Sussex Business Expo on 19 September 2019.
The event, organised by Network Express, takes place in the Norfolk Pavilion at the South of England Showground in Ardingly, West Sussex. The main business tradeshow runs from 10.00am to 3.00pm but there is an Early Bird Conference, running from 7.30am to 9.30am, and Omini Business Speed Networking, between 9.30am and 10.00am.
Keynote Speakers are an integral part of any business expo. They provide interesting and intuitive insights into the way they do business. Delegates come away from listening to one of these industry leaders with a different perspective on how to do business.
Commenting on their decision to sponsor the event, Cleankill Managing Director Paul Bates said:
"Over the years we have exhibited at business expos all over the South of England. They give us an opportunity to meet new customers, bringing our services to them in an informal and friendly environment. With the events organised by Sonny Cutting and Network Express, because they have a sport's theme, we have found there are even greater opportunities for meeting fellow business leaders. The sports theme creates a competitive and friendly atmosphere in which to talk business.
"We knew after we had been involved as exhibitors at a couple of Network Express events that we wanted to be more involved. We are therefore very proud to be Keynote Speaker Sponsors in 2019."
The Keynote Speakers at the Early Bird Conference will be introduced by Cleankill's Operations Director, Jonathan Whitehead. Speakers include Pete Jenkins, founder of Gamification+, Emma Pearce, from Pearce Marketing, and Chris Siegle, senior manager at Bolney Wine Estate. Delegates need to pre-register to attend the Early Bird Conference.
To hear Sonny Cutting talk about the Network Express Expo experience, listen to him on Uckfield FM in March 2019.
Cleankill is a member of the British Pest Control Association and has a wide range of accreditations, including SafeContractor, CHAS Premium Plus, CEPA, ISO 9001 and ISO 14001. In 2018 they were accredited to the gold standard by Investors in People.
END