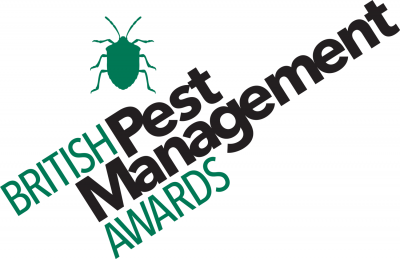 Cleankill Pest Control is celebrating after reaching the finals of the national industry awards which recognise the crème de la crème of the UK's pest control profession.
Surrey-based Cleankill has been shortlisted for the Company of the Year Award and Quality, Technical and Training Manager Chris Davis has been named a finalist for the Charles Keeble Award which recognises 'outstanding commitment and performance in training and development'.
Paul Bates, Managing Director, said: "We are thrilled to have reached the finals of this prestigious national contest against some extremely tough competition.
"The judging panel included some very experienced and knowledgeable industry representatives so it's brilliant to be endorsed by them in this way. We very much look forward to the awards ceremony."
Run by the British Pest Control Association, the winners of the inaugural British Pest Management Awards (BPMAs) will be announced on 22 March at Canary Wharf's East Wintergarden.
Based in Croydon and Seaford, Cleankill Pest Control has been providing pest control services to London and the South East since 1995. Set up by former Rentokil employees, Cleankill was founded upon the desire to create a company that placed customer service, respect for the environment, care for the community and staff development on an equal footing with profitability.
Cleankill Pest Control deals with 'distress' pests such as wasps and fleas, as well as preventative maintenance against public health pests such as mice, rats, cockroaches and birds. The company prides itself on fast and efficient service delivery and aims to be recognised as a market leader for innovation, 'green' and new pest control techniques.